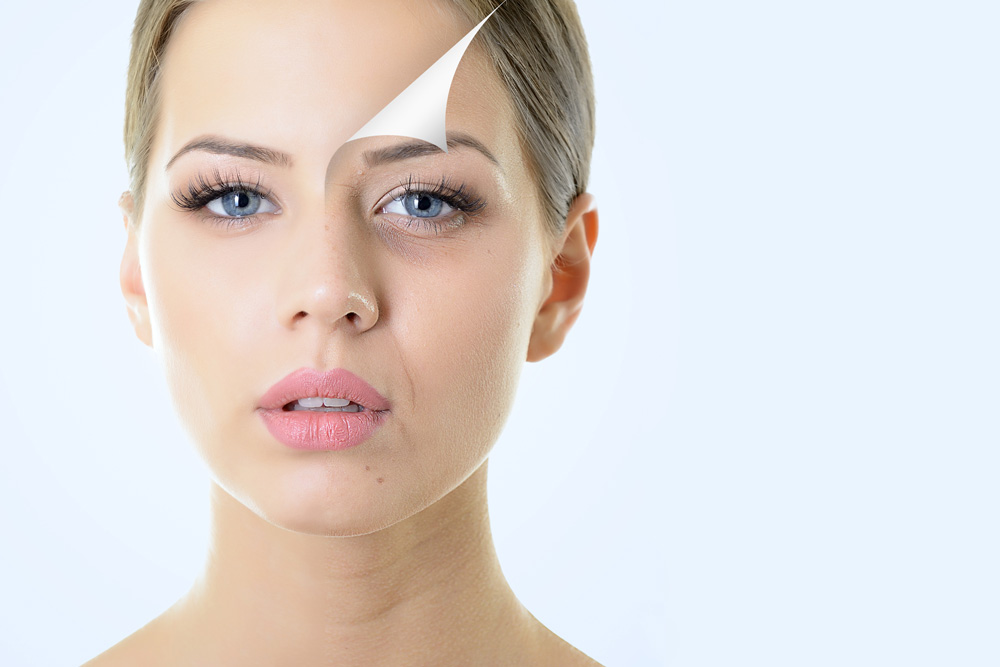 An anti‐aging chemical peel that rejuvenates your skin so it looks younger. The key ingredients work together to reduce the appearance of fine lines & wrinkles, scars, skin discolorations, and other skin imperfections. It helps reduce the appearance of pores, acne scars & clear acne. It tighten's and firms the skin through stimulating collagen and elastin production. The Perfect Peel is good for all skin types, and no re‐peel skin preparation is required.
The Perfect Peel Expectations
Days 1 & 2: The treated area will feel tight & may appear slightly darker. Make‐up can be worn starting the day after the peel is applied.

Days 3 – 5: Thin sheets of flaky peeling, "like you have a surburn." The Perfect Peel Moisturizer reduces the visibility of peeling by hydrating your skin.

Day 6: The peeling process is generally complete.
Key Ingredients of The Perfect Peel