Latisse Eyelash Enhancement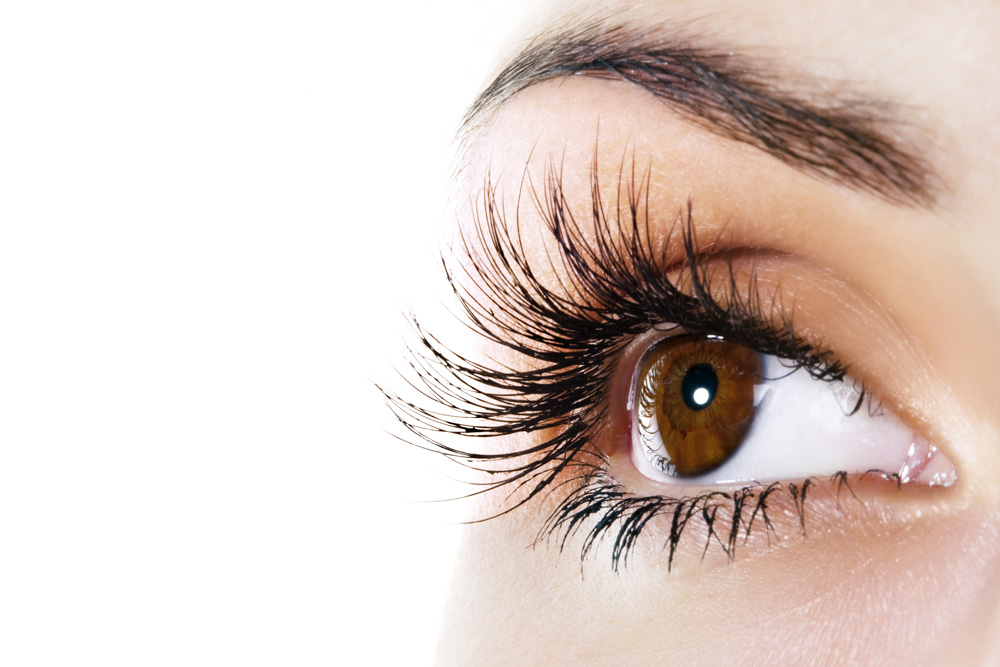 Are you looking for longer lashes?  Latisse grows lashes dramatically longer, fuller, and darker. LATISSE® solution works gradually and remarkably, and you will obtain full dramatic results in 16 weeks.  With Latisse you will initally see changes in length, then,gradually, you'll notice more thickness and darkness in your lashes, with complete results by 16 weeks.
The results are astonishingly long lashes and with clinical trials to prove it.
Clinical trial results showed lashes were:
25% longer
106% fuller
18% darker
With over 4 million bottles sold, and proven clinical results, longer lashes are only a blink away.
Latisse Before and After Photos





16 Weeks After Latisse Treatment