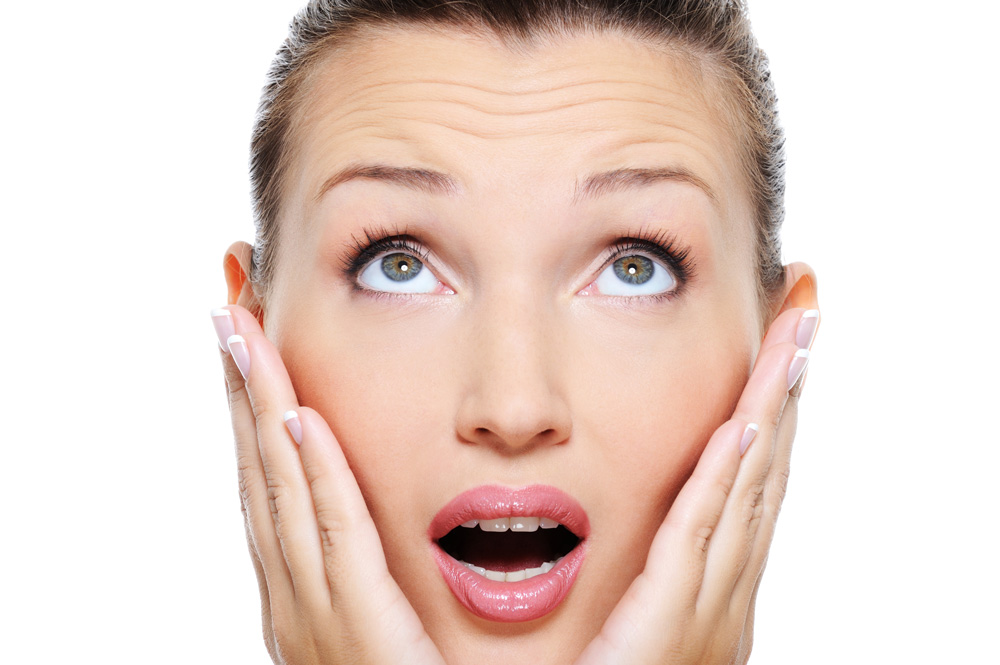 Move toward a natural look with Dysport. Dysport is a prescription injection that is proven to help smooth the appearance of frown lines.  Untreated muscles still work normally, so you can continue to express feelings naturally. It's the lines that disappear, not your expressions.  Dysport gives you natural looking results, without the "frozen-face" look.  An amazing 97% of users say they would try Dysport again.
Wrinkles are caused by repeated movements, such as squinting, smiling and furrowing your brow. Dysport treats moderate to severe frown lines by reducing specific muscle activity.  It's as simple as one 10-20 minute treatment where you receive one injection into 5 points above and between the eyebrows. The majority of patients see improvement in just 2–3 days after treatment, results last up to 4 months, and there is little to no downtime after your treatment.
One injection. Five points. Loads of confidence.
Dysport Treatments for Frown Lines
The number of units of Dysport needed to achieve full correction varies between individuals and is based on the strength of the muscles. For crows feet three injections are needed per side, and for frown lines 5 total injections are needed.
Treatment Zone Average Units
Glabella and Forehead Lines 50 – 60

Crow's Feet 56 – 72

Brow lift 12 – 18