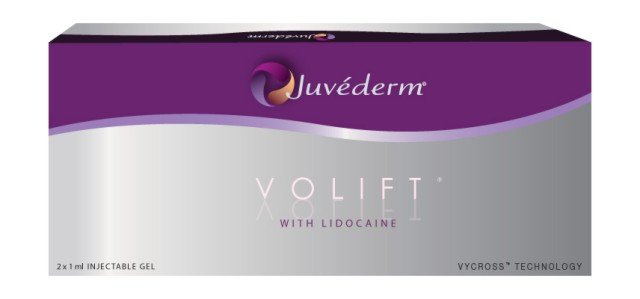 Next-generation Dermal Filler Vollure
Juvéderm Vollure is a brand new dermal filler that has been available in Europe, sold under the name Volift, since 2013.  Designed specifically for facial contouring and the treatment of deep skin depressions such as nasolabial folds, Juvéderm Vollure with Lidocaine is a medium density hyaluronic acid product is designed for the nasolabial folds and smokers lines.
Vollure, unlike Juvederm Ultra Plus XC, was developed using Vycross technology, combining high and low molecular weight hyaluronic acid to improve cross linking efficiency.  This creates a smooth and long lasting product that can last up to 15 months.
The smooth product also allows for easier injection, control and product distribution, which results in less swelling and bruising.
Juvederm Vollure gives you smooth, long lasting, naturally looking results
About Elemental Aesthetics Vollure Treatments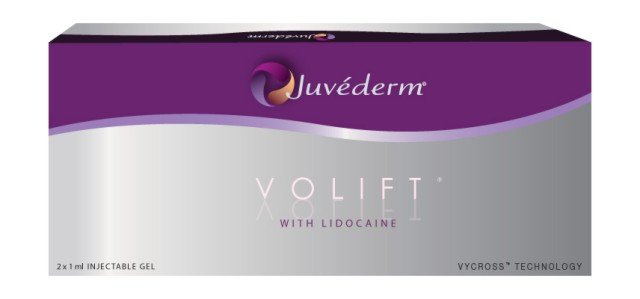 At Elemental Aesthetics, we only inject 100% authentic Vollure (formerly known as Volift). We are an Allergan Black Diamond Partner and are part of the Brilliant Distinctions rewards program, providing you with an amazing savings on all treatments with Allergan products, such as Botox, Juvederm and Latisse. All cosmetic injections are performed by Dr. Swanick.  If you are looking for Vollure in Tempe, AZ or the Phoenix area contact us for a free consultation. (480) 659-1390