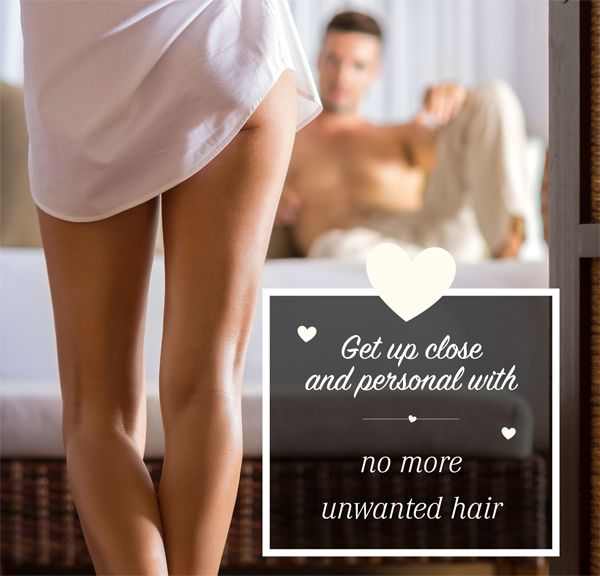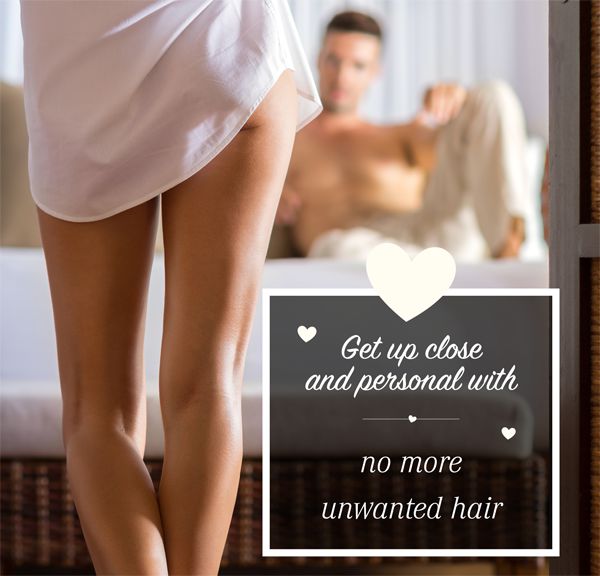 Get Rid of Unwanted Hair
Unwelcome hair growth is a hassle and sometimes a source of embarrasment. Shaving might seem like an easy fix, but it just gets rid of the hair at the surface, and does not treat the source of the issue.
Venus Versa is transforming hair removal by using Intense Pulsed Light with SmartPulse™ technology to safely reduce unwanted hair growth on the face and body with virtually no pain and no downtime.
Most patients receive 6-10 treatments performed 6 weeks apart for the face and 4-8 weeks apart for the body. The duration of each individual treatment will depend on the area being treated.
Laser Hair Reduction – How It Works
Hair grows in stages and it's only during its growth cycle, when the hair is still in its follicle, that the removal process is most effective. The Venus Versa™ hair removal treatment delivers heat (via Intense Pulsed Light) with innovative SmartPulse™ technology to the deeper layers of the skin to target the pigment and destroy the hair follicle. This gets rid of the existing hair but also helps to inhibit further hair growth in the area. At the same time, SmartPulse™ ensures safe and consistent heat distribution, while an advanced real-time cooling system keeps skin protected.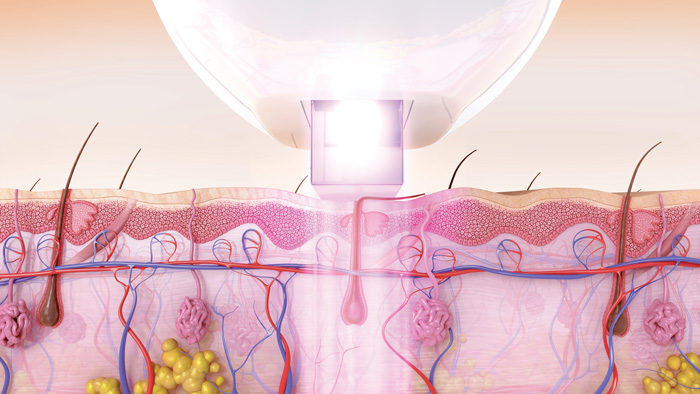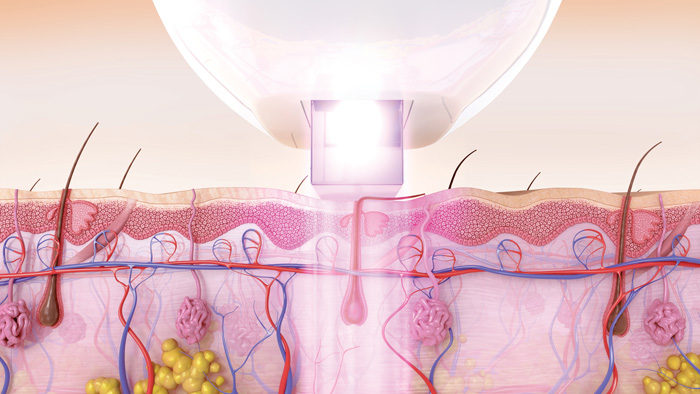 Laser Hair Reduction Before and After Photos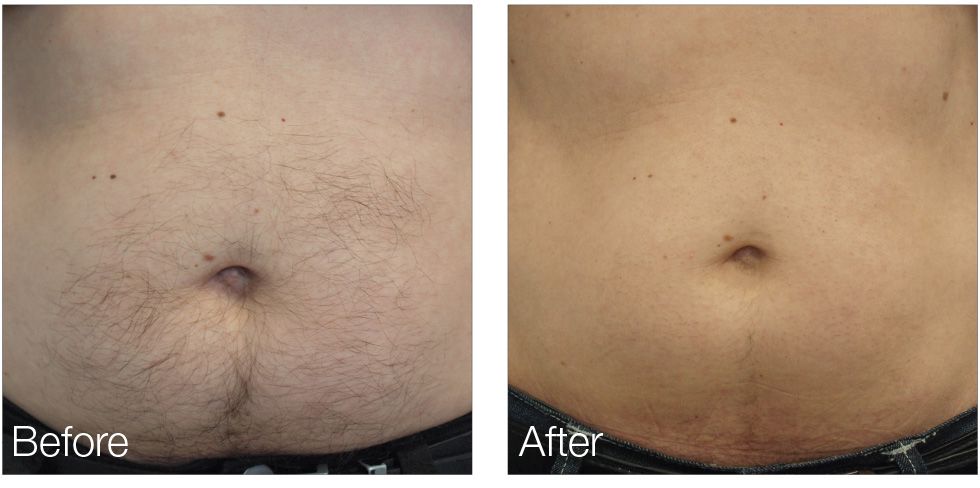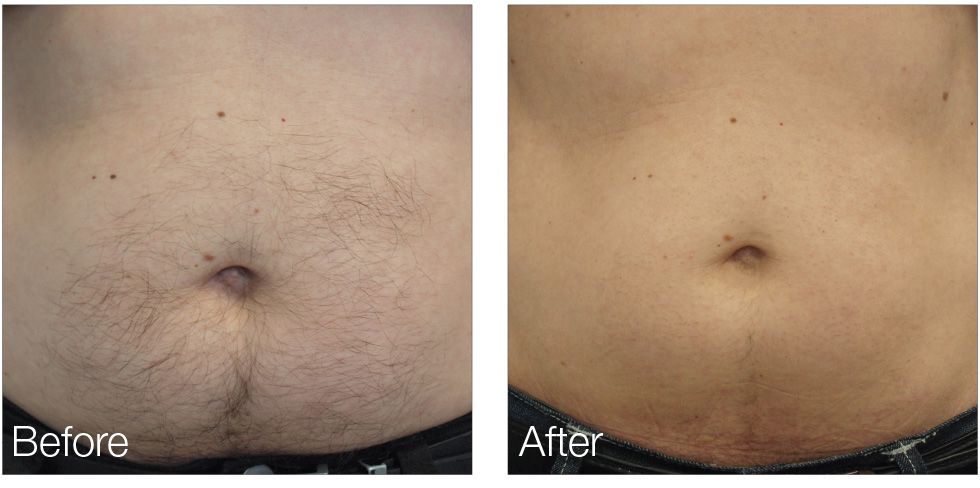 Laser Hair Reduction Stomach Before and After 2 Treatments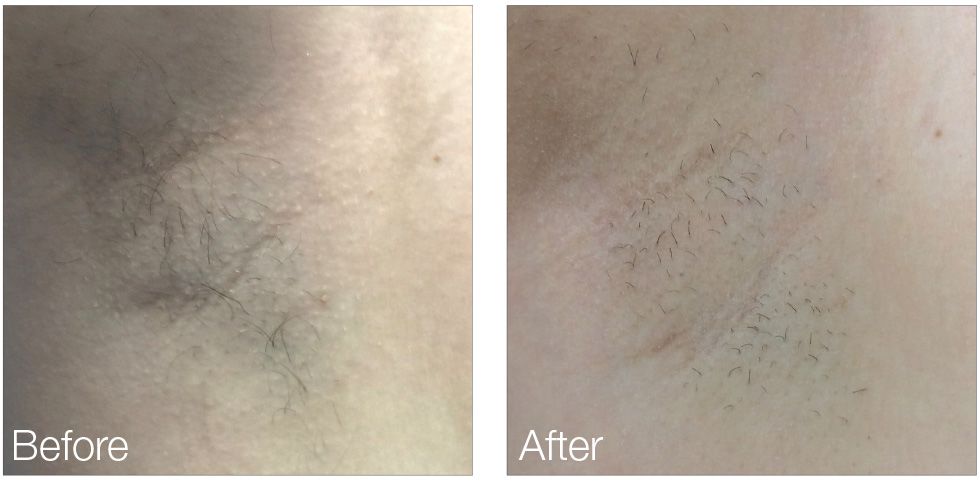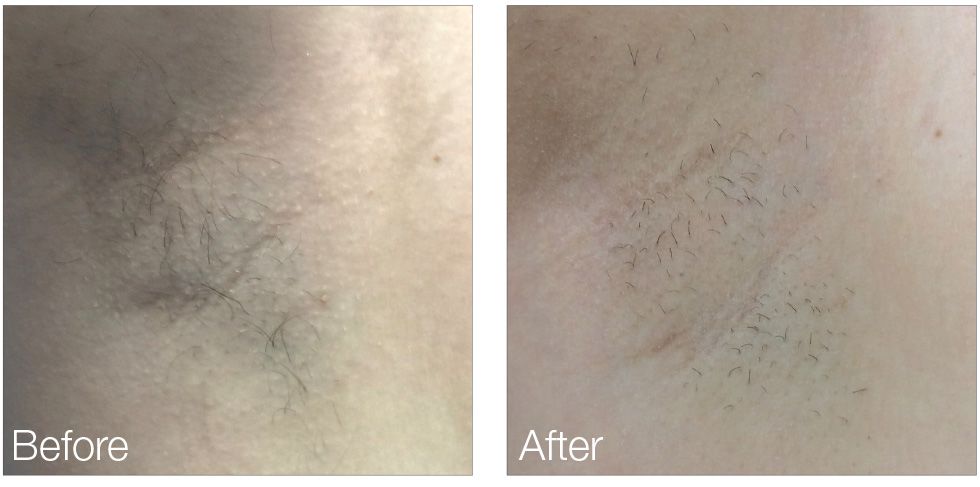 Laser Hair Reduction Underarms Before and After 2 Treatments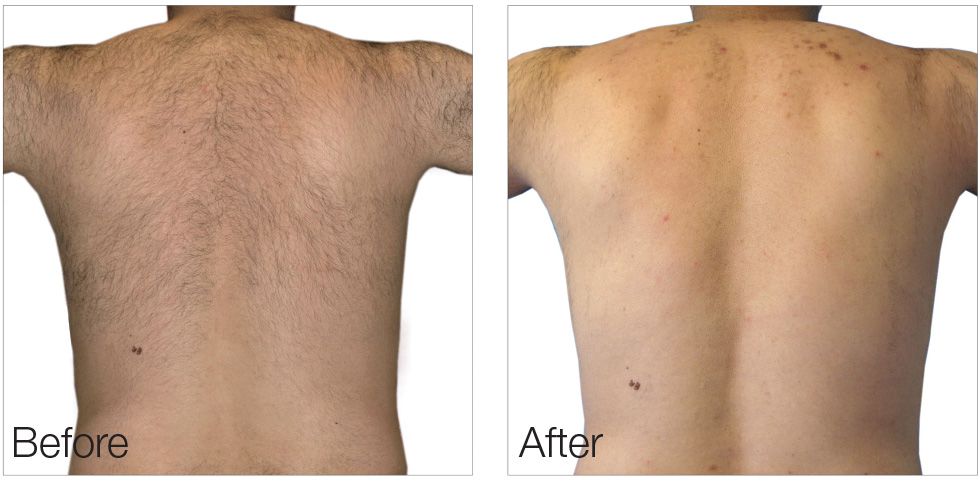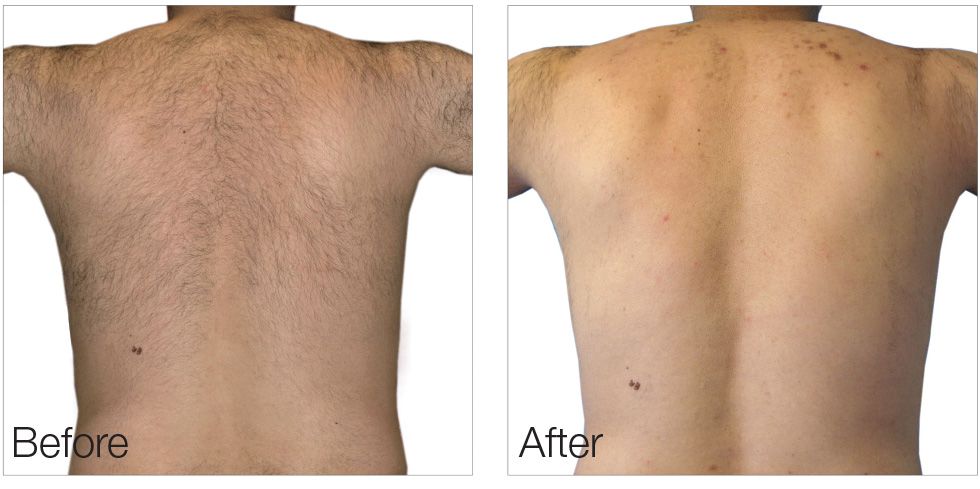 Laser Hair Reduction Back Before and After 2 Treatments
About Elemental Aesthetics Laser Hair Reduction Treatments

At Elemental Aesthetics, we are proud to offer the Venus Versa radio frequency treatments for Laser Hair Reduction.   All treatments procedures are performed by master esthetician Jean.  If you are looking for Laser Hair Reduction in Tempe, AZ or the Phoenix area contact us for a free consultation. (480) 659-1390