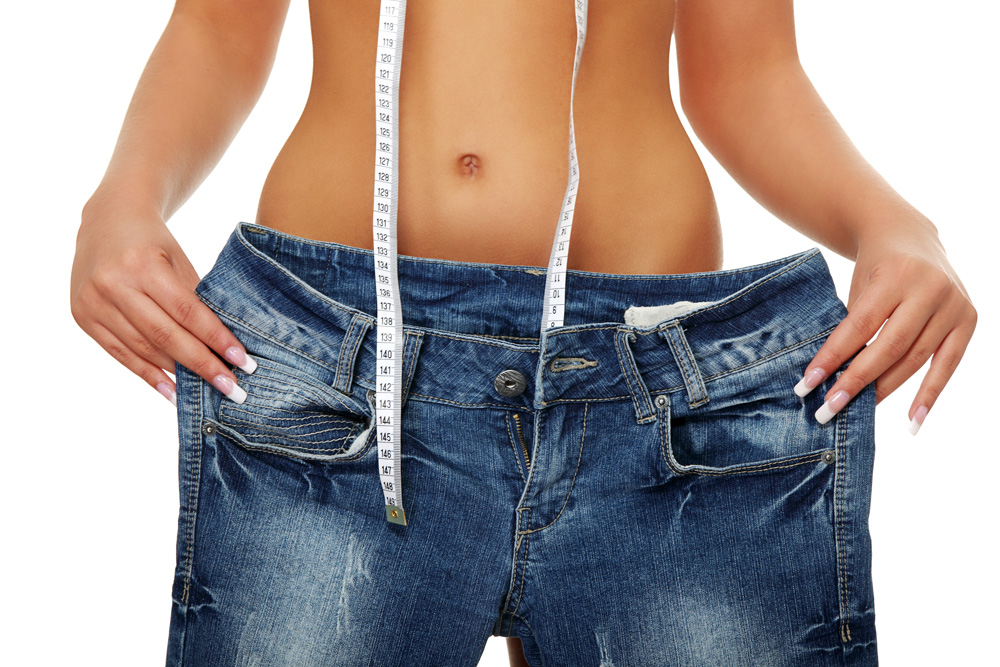 Have you tried many different ways to lose body fat, and excess weight, but can't seem to keep the weight off?
Are you an experienced "yo-yo" dieter who has lost and gained weight repeatedly over many years or a first-time dieter ready to "get the weight off"?
Are you frustrated with your lack of success in losing and keeping off extra weight?
If you answered yes to any of those questions, hCG might be right for you.  hCG Weight Loss is a medically supervised weight loss program, using hCG Injections or sublingual hCG. It combines the use of a hormone-like substance, known as Human Chorionic Gonadotropin (hCG), with a very low calorie diet (VLCD). This weight loss program has been used successfully in Europe for over 50 years, and is now gaining in popularity in the United States. hCG works by burning off the unwanted, hard to lose fat deposits and using them for energy. Stimulating the body to use your unwanted fat stores, results in losing body fat fast, up to 1 pound per day.
An initial comprehensive evaluation and physical exam will determine your eligibility. All participants will get screening bloodwork to rule out any underlying health problems. Once you are cleared, you will begin your program.
The 4 Phases of the hCG Diet
3 days of eating heartily plus daily doses hCG. The goal is to eat your favorite foods and prepare your body for the very low calorie diet.
20 daily doses of hCG plus a Very Low Calorie Diet. An hCG Diet Manual with recipes will be provided. Weekly docto.rs appointments to monitor progress and B-12 shots to support energy. Individual supplements may be recommended based on treatment plan.
Discontinue HCG while maintaining the very low calorie diet for 3 days.
Gradually resume normal diet with the exception of starches and sugars based on Follow Up Guide provided on last weekly doctor's appointment. Follow-up visit 2 to 4 weeks after completing of hCG diet to support continued benefits from program.
Benefits of the hCG Diet Program
Safe & Effective Weight Loss

Lose Stubborn Body Fat Fast

Normalization of Fat Distribution

Tighten Skin

Reset Appetite

Maintain Muscle Mass

Decrease Irritability

Increase Energy

Improve Sleep

Balance Thyroid & Adrenal Hormones

Balance Thyroid & Adrenal Hormones

Normalizes Cholesterol Levels

Corrects High Blood Pressure

Correct Blood Sugar Imbalances. Many diabetics are able to get and stay off of medications!
hCG is produced in substantial amounts by the placenta during pregnancy. It functions to protect the developing fetus partially through regulating the mother's metabolic functions. It has been used successfully for weight loss since the 1950's.
hCG Injections and Sublingual HCG can only be purchased under prescription from a licensed doctor. Prescriptions are available to patients supervised under our care only.