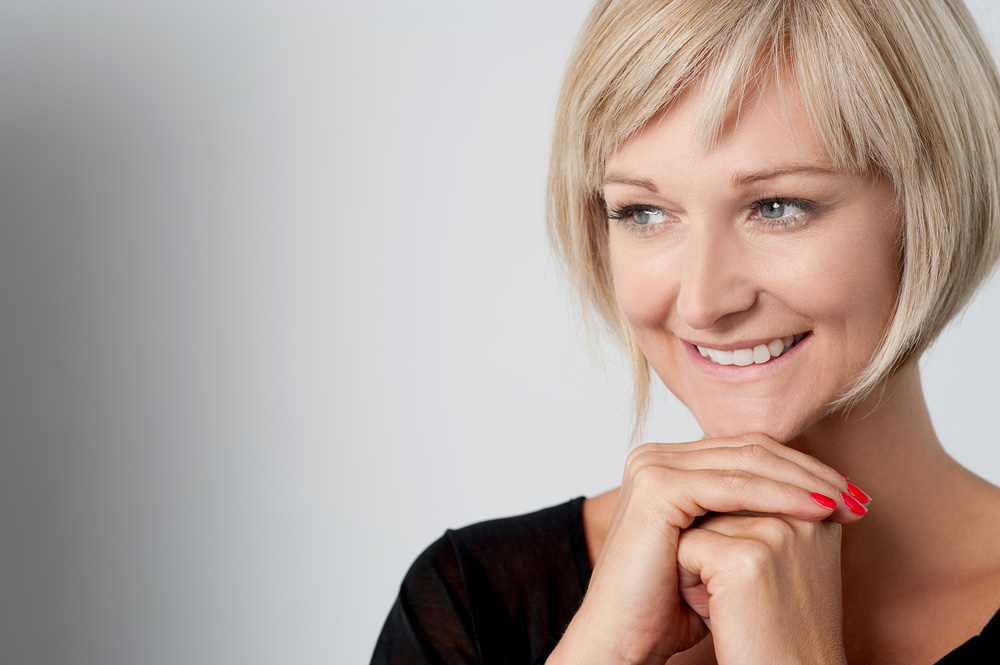 Defy Gravity, Defy Time
Aging is not just about lines and wrinkles. As we age, the natural fat that surrounds the cheeks starts to deteriorate, resulting in volume loss and flattening of the cheeks.  This loss of volume and fullness, in addition to the skin's loss of collagen and elastin, results in the sagging of your skin and the formation of wrinkles and folds.
Juvederm Voluma XC is the first FDA-Approved injectable hyaluronic acid gel to instantly restore the youthful contour to your cheeks.  Voluma can provide you contour, subtle lift, and structure, temporarily reversing some signs of aging.  The result is that you get an instant, natural looking appearance that can last up to two years. Treatment with Voluma can be done in a brief office visit, instantly correcting age-related volume loss.
Voluma gives you long lasting, naturally looking results